Wa semme? Die Schumlacher! Wuha semme?
Free translated, it means : "Who we are ? The Schumlacher! Where do we come from ?" From the thuringian Lindenberg, a small village in the south district of Sonneberg, come we and welcome all visitors quite cordially
Have Fun to explore our Website.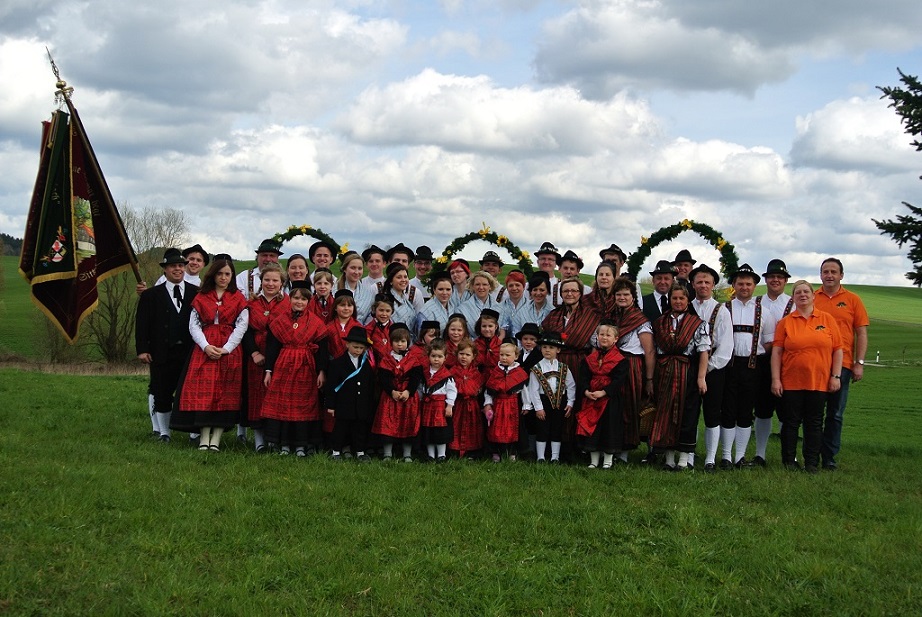 'To be together with good people is the best way to become a good human.'
[Miguel de Cervantes (1547-1616), spanish Poet]